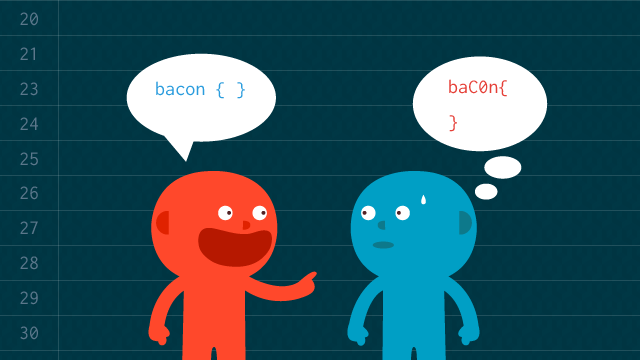 Stack Exchange
This Q&A is part of a weekly series of posts highlighting common questions encountered by technophiles and answered by users at Stack Exchange, a free, community-powered network of 100+ Q&A sites.
Java developer Stijn Geukens is working with 10 developers, and nearly every dev has his own style. That's about to change, as the company may soon impose a standard code format upon all developers. They'll be using Eclipse to help facilitate the change. But is forcing consistency upon the team more trouble than it's worth? See the original question here.
How professional
Read 13 remaining paragraphs | Comments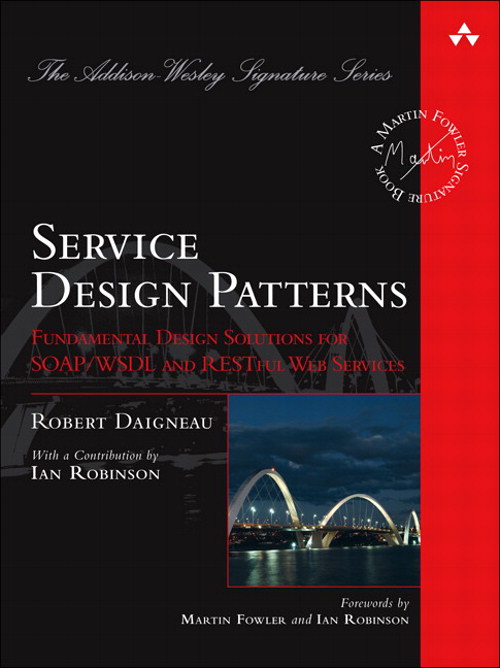 Addison-Wesley has published a new book in my Signature Series. It's by Robert Daigneau and it's called Service Design Patterns. It's a topic that's already had too many books on it, but I added this one to the series because I think Robert has done a particularly good job of collecting together the best advice on the topic and organizing it into a useful handbook. This is the book that I think ought to become the standard book on the topic.