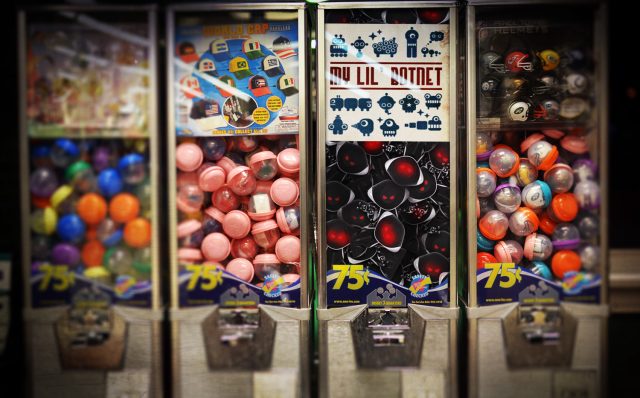 Original photo by Michael Kappel / Remixed by Aurich Lawson
Have a plan to steal millions from banks and their customers but can't write a line of code? Want to get rich quick off advertising click fraud but "quick" doesn't include time to learn how to do it? No problem. Everything you need to start a life of cybercrime is just a few clicks (and many more dollars) away.
Building successful malware is an expensive business. It involves putting together teams of developers, coordinating an army of fraudsters to convert ill-gotten gains to hard currency without pointing a digital arrow right back to you. So the biggest names in financial botnets—Zeus, Carberp, Citadel, and SpyEye, to name a few—have all at one point or another decided to shift gears from fraud rings to crimeware vendors, selling their wares to whoever can afford them.
In the process, these big botnet platforms have created a whole ecosystem of software and services in an underground market catering to criminals without the skills to build it themselves. As a result, the tools and techniques used by last years' big professional bank fraud operations, such as the "Operation High Roller" botnet that netted over $70 million last summer, are available off-the-shelf on the Internet. They even come with full technical support to help you get up and running.
Read 63 remaining paragraphs | Comments
Over a year after the arrest of eight of its members in Russia, the alleged leader of the original Carberp botnet ring that stole millions from bank accounts worldwide has been arrested, along with about 20 other members of the ring who served as its malware development team. The arrests, reported by the news site Kommersant Ukraine, were a collaboration between Russian and Ukrainian security forces. The alleged ringleader, an unnamed 28-year-old Russian citizen, and the others were living throughout Ukraine.
Initially launched in 2010, Carberp primarily targeted the customers of Russian and Ukrainian banks and was novel in the way it doctored Java code used in banking apps to commit its fraud. Spread by the ring through malware planted on popular Russian websites, the Carberp trojan was used to distribute targeted malware that modifies the bytecode in BIFIT's iBank 2 e-banking application, a popular online banking tool used by over 800 Russian banks, according to Aleksandr Matrosov, senior malware researcher at ESET. The botnet that spread the malware, which was a variant of the Zeus botnet framework, also was used to launch distributed denial of service attacks.
In February of 2011 the group put its malware on the market, selling it to would-be cybercriminals for $10,000 per kit—but it pulled the kit a few months later.
Read 1 remaining paragraphs | Comments