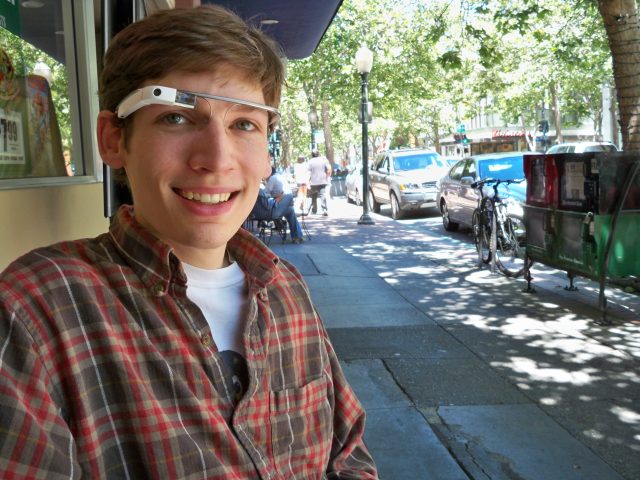 Stephen Balaban is a co-founder of Lambda Labs, based in Palo Alto and San Francisco.
Cyrus Farivar
PALO ALTO, CA—Even while sitting in a café on University Avenue, one of Silicon Valley's best-known commercial districts, it's hard not to get noticed wearing Google Glass.
For more than an hour, I sat for lunch in late May 2013 with Stephen Balaban as he wore Google's new wearable tech. At least three people came by and gawked at the newfangled device, and Balaban even offered to let one woman try it on for herself—she turned out to be the wife of famed computer science professor Tony Ralston.
Balaban is the 23-year-old co-founder of Lambda Labs. It's a project he hopes will eventually become the "largest wearable computing software company in the world." In Balaban's eyes, Lambda's recent foray into facial recognition only represents the beginning.
Read 31 remaining paragraphs | Comments