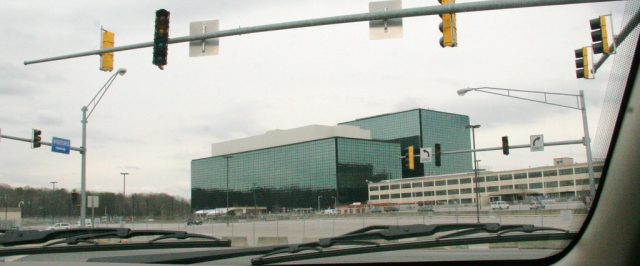 NSA Headquarters in Fort Meade, MD.
One organization's data centers hold the contents of much of the visible Internet—and much of it that isn't visible just by clicking your way around. It has satellite imagery of much of the world and ground-level photography of homes and businesses and government installations tied into a geospatial database that is cross-indexed to petabytes of information about individuals and organizations. And its analytics systems process the Web search requests, e-mail messages, and other electronic activities of hundreds of millions of people.
No one at this organization actually "knows" everything about what individuals are doing on the Web, though there is certainly the potential for abuse. By policy, all of the "knowing" happens in software, while the organization's analysts generally handle exceptions (like violations of the law) picked from the flotsam of the seas of data that their systems process.
I'm talking, of course, about Google. Most of us are okay with what Google does with its vast supply of "big data," because we largely benefit from it—though Google does manage to make a good deal of money off of us in the process. But if I were to backspace over Google's name and replace it with "National Security Agency," that would leave a bit of a different taste in many people's mouths.
Read 31 remaining paragraphs | Comments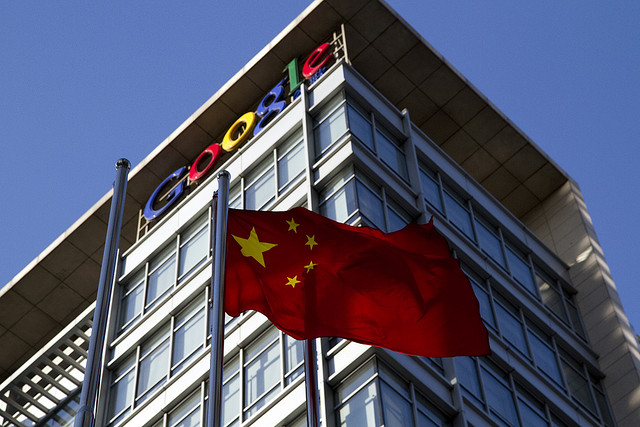 The Chinese hackers who breached Google's corporate servers 41 months ago gained access to a database containing classified information about suspected spies, agents, and terrorists under surveillance by the US government, according to a published report.
The revelation came in an article published Monday by The Washington Post, and it heightens concerns about the December, 2009 hack. When Google disclosed it a few weeks later, the company said only that the operatives accessed Google "intellectual property"—which most people took to mean software source code—and Gmail accounts of human rights activists.
Citing officials who agreed to speak on the condition that they not be named, Washington Post reporter Ellen Nakashima said the assets compromised in the attack also included a database storing years' worth of information about US surveillance targets. The goal, according to Monday's report, appears to be unearthing the identities of Chinese intelligence operatives in the US who were being tracked by American law enforcement agencies.
Read 7 remaining paragraphs | Comments