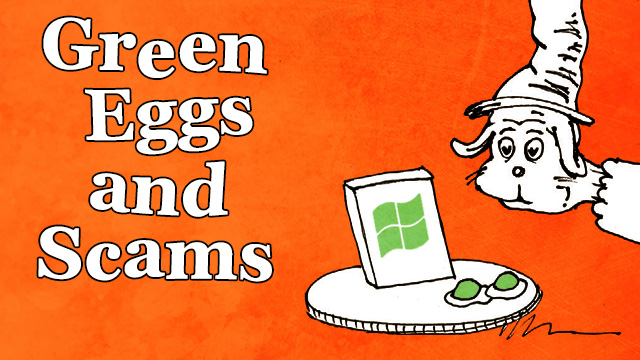 Aurich Lawson
In this episode of the Ars Technicast we talk about the fine art of the scam. Recently, Deputy Editor Nate Anderson and Ars Senior Writer Jon Brodkin wrote about the ways in which Internet scammers have solicited users over the phone for access to their PCs. Nate played the role of victim to one of these scams and wrote about the steps a tech support fraud goes through to hook their victims. And some "victims" told stories about trolling the scammers, resulting in anecdotes both hilarious and fascinating.
Nate joins Senior Apple Editor Jacqui Cheng and Social Editor Cesar Torres to talk about how these scams work, what might motivate both the scammers and trolls, and ideas about how sophisticated scams may become as video calls continue to rise in popularity.
Have you been suckered by a scam before? Maybe you know someone who was. Share your stories about Internet scams with us in the comments.
On a warm summer day in 2002, in Charlevoix, Michigan, Richard Joseph's bad luck began. The lawyer, husband, and father of two was walking across the driveway with a bag of garbage when his bare foot slipped in a puddle of water that had collected beneath his car's air conditioner. His leg gave out and he landed on his back. While nothing was broken, the blow prevented blood from reaching his spinal cord. He laid there for an hour, unable to move, while his daughters watched television in the living room. By the time he was discovered, the damage had been done. He'd never walk again.
Eventually, Joseph would make it back to work at his law firm, although he couldn't keep up his old pace. By August 2007, complications prevented him...