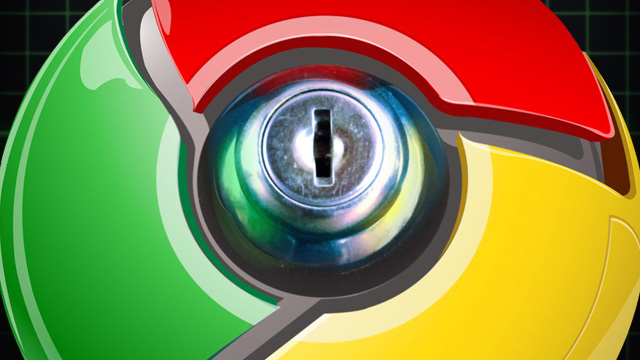 Aurich Lawson
My family has been on the Internet since 1998 or so, but I didn't really think much about Internet security at first. Oh sure, I made sure our eMachines desktop (and its 433Mhz Celeron CPU) was always running the latest Internet Explorer version and I tried not to use the same password for everything. But I didn't give much thought to where my Web traffic was going or what path it took from our computer to the Web server and back. I was dimly aware that e-mail, as one of my teachers put it, was in those days "about as private as sticking your head out the window and yelling." And I didn't do much with that knowledge.
That sort of attitude was dangerous then, and the increasing sophistication of readily available hacking tools makes it even more dangerous now.  Luckily, the state of Internet security has also gotten better—in this article, the first in a five-part series covering online security, we're going to talk a bit about keeping yourself (and your business) safe on the Web. Even if you know what lurks in the dark corners of the Internet, chances are you someone you know doesn't. So consider this guide and its follow-ups as a handy crash course for those unschooled in the nuances of online security. Security aficionados should check out later entries in the series for more advanced information
We'll begin today with some basic information about encryption on the Internet and how to use it to safeguard your personal information as you use the Web, before moving on to malware, mobile app security, and other topics in future entries. 
Read 21 remaining paragraphs | Comments
As Bruce Schneier spent the past decade watching the growing rash of phishers, malware attacks, and identity theft, a new Internet threat has emerged that poses even greater risks, the security expert said.
Unlike the security risks posed by criminals, the threat from government regulation and data hoarders such as Apple and Google are more insidious because they threaten to alter the fabric of the Internet itself. They're also different from traditional Internet threats because the perpetrators are shielded in a cloak of legitimacy. As a result, many people don't recognize that their personal information or fortunes are more susceptible to these new forces than they ever were to the Russian Business Network or other Internet gangsters.
Read the comments on this post