Last summer, a drifter, a house painter, and an octogenarian nun broke into one of America's most-secure nuclear weapons facilities. Their aim, fortunately, wasn't to steal nuclear secrets or enriched uranium, but rather to peacefully protest. The event was seen as a major security breach and caused the facility to go into a lockdown not seen since the aftermath of 9/11. Almost a year on, The Washington Post has immortalized the trio's story in an extensive feature titled The Prophets of Oak Ridge.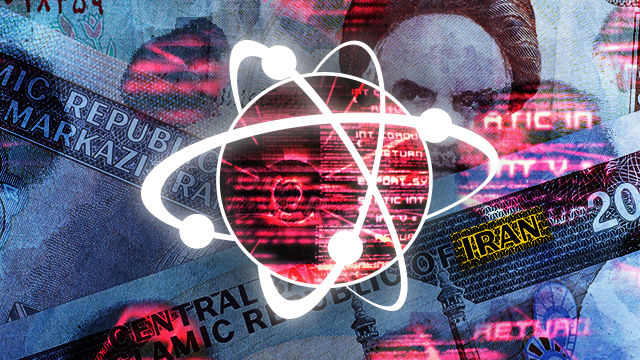 Aurich Lawson
Researchers have uncovered a never-before-seen version of Stuxnet. The discovery sheds new light on the evolution of the powerful cyberweapon that made history when it successfully sabotaged an Iranian uranium-enrichment facility in 2009.
Stuxnet 0.5 is the oldest known version of the computer worm and was in development no later than November of 2005, almost two years earlier than previously known, according to researchers from security firm Symantec. The earlier iteration, which was in the wild no later than November 2007, wielded an alternate attack strategy that disrupted Iran's nuclear program by surreptitiously closing valves in that country's Natanz uranium enrichment facility. Later versions scrapped that attack in favor of one that caused centrifuges to spin erratically. The timing and additional attack method are a testament to the technical sophistication and dedication of its developers, who reportedly developed Stuxnet under a covert operation sponsored by the US and Israeli governments. It was reportedly personally authorized by Presidents Bush and Obama.
Also significant, version 0.5 shows that its creators were some of the same developers who built Flame, the highly advanced espionage malware also known as Flamer that targeted sensitive Iranian computers. Although researchers from competing antivirus provider Kaspersky Lab previously discovered a small chunk of the Flame code in a later version of Stuxnet, the release unearthed by Symantec shows that the code sharing was once so broad that the two covert projects were inextricably linked.
Read 24 remaining paragraphs | Comments