After giving birth to a baby boy, a surrogate mother realized she didn't give her baby away — he was never hers to give.
Donna Ferrato has been documenting domestic abuse for 30 years and hopes that her latest campaign, "I Am Unbeatable," will be the last chapter.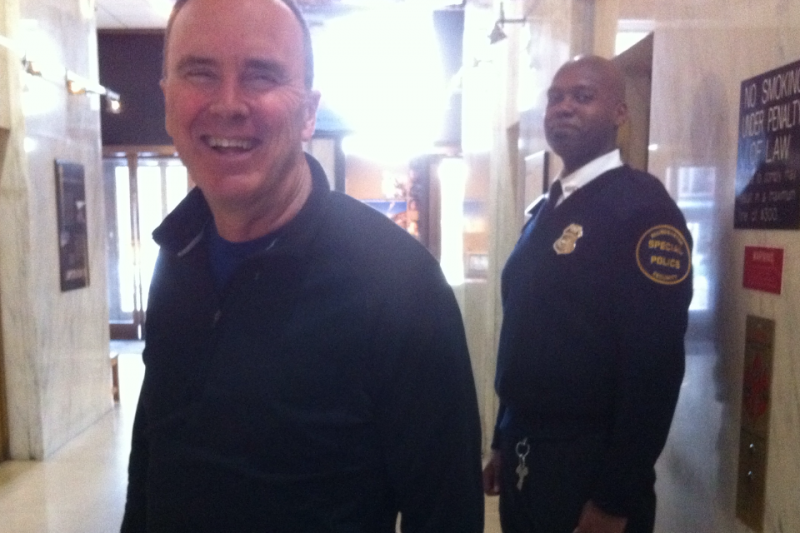 This is the entrance to National Geographic and this is the Editor of National Geographic Magazine. Yes, Chris Johns a field photographer with "more than 20″ published essays to his credit who became THE editor of NatGeo. We are on our way to his office after being cleared by 7 year security officer D'Won Addison, 35, who grew up right here in Washington and served in the U.S. Army. Chris hung up his cameras and now has an elegant office with a nice view of downtown Washington and about 5 blocks from the White House. Johns has a power job. You will read my exclusive interview with him right here on Burn just as soon as I can get it transcribed. He will tell you from his viewpoint what it takes to make it as a photographer shooting for a major magazine.  Stay tuned.