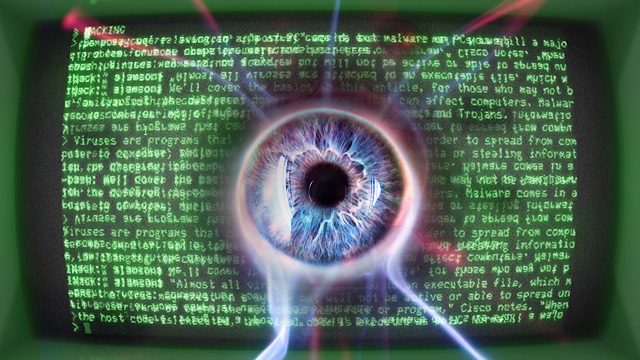 Aurich Lawson
Some say we're living in a "post-PC" world, but malware on PCs is still a major problem for home computer users and businesses.
The examples are everywhere: In November, we reported that malware was used to steal information about one of Japan's newest rockets and upload it to computers controlled by hackers. Critical systems at two US power plants were recently found infected with malware spread by USB drives. Malware known as "Dexter" stole credit card data from point-of-sale terminals at businesses. And espionage-motivated computer threats are getting more sophisticated and versatile all the time.
In this second installment in the Ars Guide to Online Security, we'll cover the basics for those who may not be familiar with the different types of malware that can affect computers. Malware comes in a variety of types, including viruses, worms, and Trojans.
Read 35 remaining paragraphs | Comments
Orome1 writes "In Russia, most cell phone SIM cards are prepaid. One of the major Russian operators offers a legal service that allows anyone to transfer the prepaid amount of money from a SIM card to a bank account, a credit card, another cell phone number (via a text message) or to express money transfer service Unistream. This particular service is heavily misused by cyber crooks who use it to launder money collected through ransomware campaigns, mobile malware and SMS scam campaigns. Kaspersky Lab's Denis Maslennikov takes us though the steps of each of these types of scams and shares insights into the shady economy that has sprung up due to cyber criminals' need to get their hand on the collected money without leaving a direct trail."
Read more of this story at Slashdot.