Tim Lord met Jay Kim at the RSA Conference in an Francisco. Kim's background is in manufacturing, but he's got an interest in security that has manifested itself in hardware with an emphasis on ease of use. His company, DataLocker, has come up with a fully cross-platform, driver independent portable system that mates a touch-pad input device with an AES-encrypted drive. It doesn't look much different from typical external USB drives, except for being a little beefier and bulkier than the current average, to account for both a touchpad and the additional electronics for performing encryption and decryption in hardware. Because authentication is done on the face of the drive itself, it can be used with any USB-equipped computer available to the user, and works fine as a bootable device, so you can -- for instance -- run a complete Linux system from it. (For that, though, you might want one of the smaller-capacity, solid-state versions of this drive, for speed.) Kim talked about the drive, and painted a rosy picture of what it's like to be a high-tech entrepreneur in Kansas.
Read more of this story at Slashdot.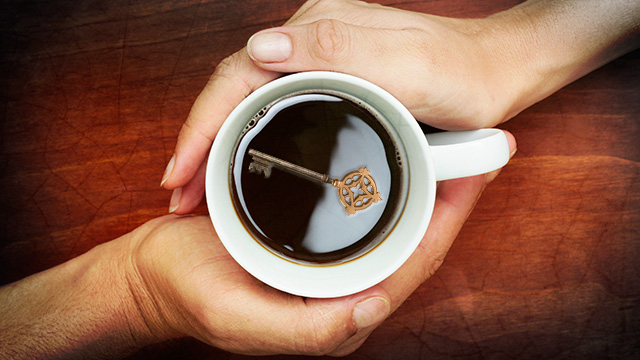 Aurich Lawson / Thinkstock
Encryption, the transformation of data into a form that prevents anyone unauthorized from understanding that data, is a fundamental technology that enables online commerce, secure communication, and the protection of confidential information.
Encryption algorithms are the mathematical formulae for performing these transformations. You provide an encryption algorithm with a key and the data you want to protect (the plaintext), and it produces an encrypted output (the ciphertext). To read the output, you need to feed the key and the ciphertext into a decryption algorithm (sometimes these are identical to encryption algorithms; other times they are closely related but different).
Encryption algorithms are designed so that performing the decryption process is unfeasibly hard without knowing the key.
Read 55 remaining paragraphs | Comments