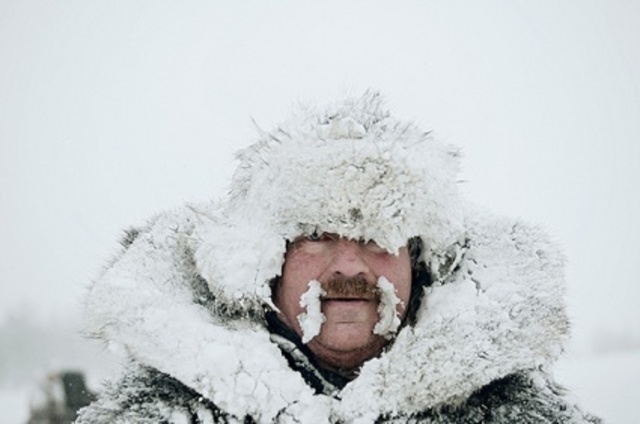 As usual in this kind of international photo competition, there's a couple of winning shots about Palestine, some portraits of magnificently coiffed people, plenty of violent deaths, prisoners living in dire conditions and almost half of these talented photographers are Italian. I'm very impressed by the Afrometals series, btw continue
Kristoffer Tripplaar has spent three years photographing the mundane - and often delightful - realm of the small-town post office.
A Getty Grant will enable Walter Astrada to complete his Global Photo essay on the effects of violence against women.