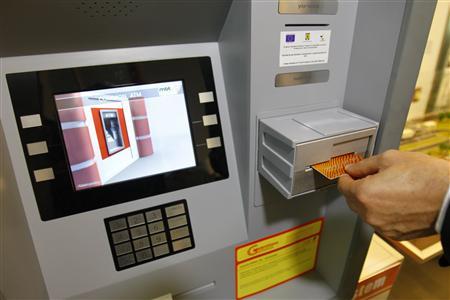 Prototype of a system for preventing ATM theft.
A criminal serving a five-year sentence "for supplying gadgets to an organized crime gang used to conceal ATM skimmers" has invented a device that prevents ATMs from being susceptible to such thefts, Reuters reported today.
Valentin Boanta, who is six months into his sentence in a Romanian prison, developed what he calls the SRS (Secure Revolving System) which changes the way ATM machines read bank cards to prevent the operation of skimming devices that criminals hide inside ATMs.
Boanta's arrest in 2009 spurred him to develop the anti-theft device to make amends. "When I got caught I became happy. This liberation opened the way to working for the good side," Boanta told Reuters. "Crime was like a drug for me. After I was caught, I was happy I escaped from this adrenaline addiction. So that the other part, in which I started to develop security solutions, started to emerge."
Read 5 remaining paragraphs | Comments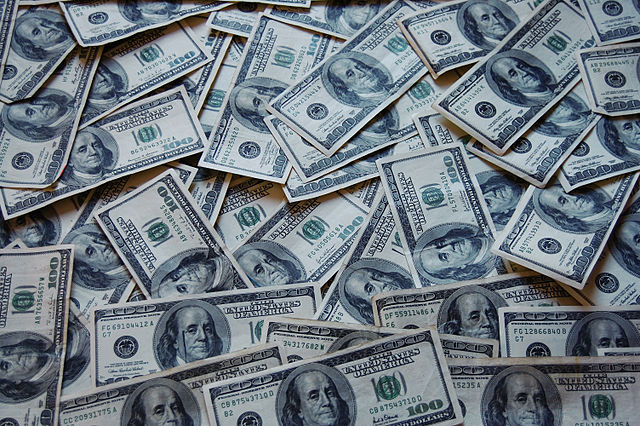 Federal authorities have accused eight men of participating in 21st-Century Bank heists that netted a whopping $45 million by hacking into payment systems and eliminating withdrawal limits placed on prepaid debit cards.
The eight men formed the New York-based cell of an international crime ring that organized and executed the hacks and then used fraudulent payment cards in dozens of countries to withdraw the loot from automated teller machines, federal prosecutors alleged in court papers unsealed Thursday. In a matter of hours on two separate occasions, the eight defendants and their confederates withdrew about $2.8 million from New York City ATMs alone. At the same times, "cashing crews" in cities in at least 26 countries withdrew more than $40 million in a similar fashion.
Prosecutors have labeled this type of heist an "unlimited operation" because it systematically removes the withdrawal limits normally placed on debit card accounts. These restrictions work as a safety mechanism that caps the amount of loss that banks normally face when something goes wrong. The operation removed the limits by hacking into two companies that process online payments for prepaid MasterCard debit card accounts issued by two banks—the National Bank of Ras Al-Khaimah PSC in the United Arab Emirates and the Bank of Muscat in Oman—according to an indictment filed in federal court in the Eastern District of New York. Prosecutors didn't identify the payment processors except to say one was in India and the other in the United States.
Read 3 remaining paragraphs | Comments