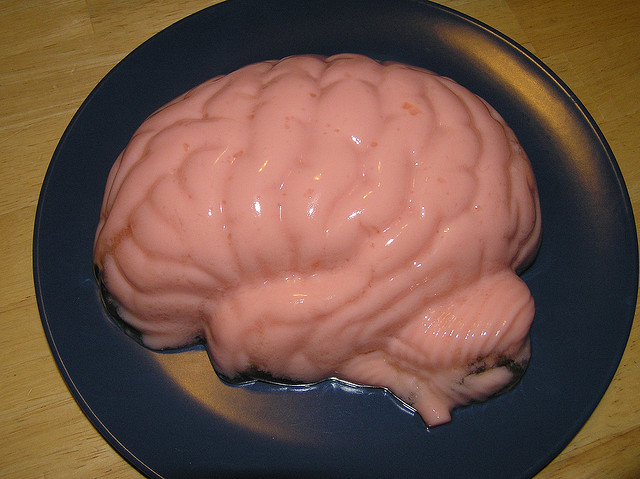 One of the problems with cognitive and behavioral research is getting a good cross-section of the general population. Although they're convenient to work with, a couple hundred college students rarely represent the full diversity of human capability and behavior, yet that's exactly what many studies rely on. But a brain-training game may now provide access to data on scales that behavioral scientists probably never dreamed of. With a user base of over 35 million, the data obtained through the game could help us tease out very subtle effects. But as a start, a team of researchers have focused on some simpler questions: how aging and alcohol affect our ability to learn.
The software is less a game itself than a game and survey platform. Developed by a company called Lumosity, it's available on mobile platforms and through a Web interface. The platform can run a variety of games (a typical one asks users to answer math questions that appear in raindrops before they hit the ground), all with an emphasis on brain training. A few games are available for free and users can pay to get access to more advanced ones.
The scientific literature on brain training games is a bit mixed, and there's some controversy about whether the games improve mental function in general, or only those specific areas of cognition that the game focuses on. Lumosity clearly argues for the former and one of its employees pointed Ars to a number of studies that he felt validate the company's approach. What's not in doubt, however, is that it has a huge user base with over 35 million registered users. And because the Lumosity platform is flexible, it has been able to get basic demographic information from many of those users; they and others have also filled out personality profiles and other assessments.
Read 8 remaining paragraphs | Comments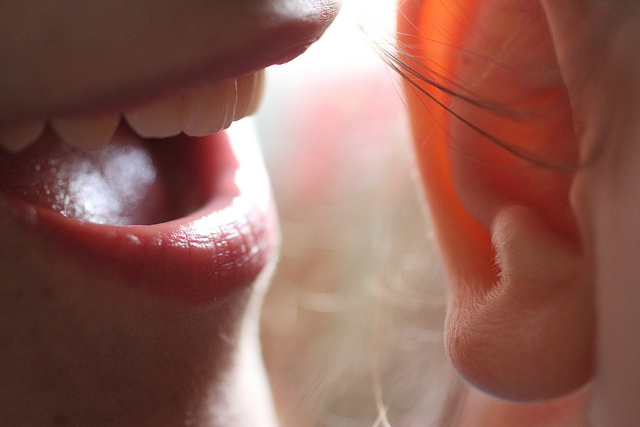 Cooperation occurs when we act on behalf of a common benefit, often at personal cost. Everyone would be better off if an entire group cooperates, but some individual members can do better if they go it alone, so self-interest undermines cooperation. A new study indicates that your reputation—in terms of whether people are aware that you're cooperating—plays a pivotal role in your decision to cooperate.
Studies on the evolution of cooperation, or how cooperation can emerge and persist, use the Prisoner's Dilemma as the standard example to demonstrate why people may choose not to cooperate. In the Prisoner's Dilemma, two men are arrested and held in separate cells. Due to a lack of evidence, the prosecution plans to sentence each man to year in prison on a lesser charge. If either suspect testifies against his partner, he will go free, while his partner will be sentenced to three years in prison; if both men testify against each other, then they will each serve two years. Each man is better off if he cooperates.
The Prisoner's Dilemma is an example of direct reciprocity, where two individuals affect one another's fate. But cooperation can also be based on indirect reciprocity, which is centered on repeated encounters between a group of individuals. In a sense, it's the karmic approach—the belief that your good deeds toward others will come full-circle, and someone will eventually scratch your back.
Read 7 remaining paragraphs | Comments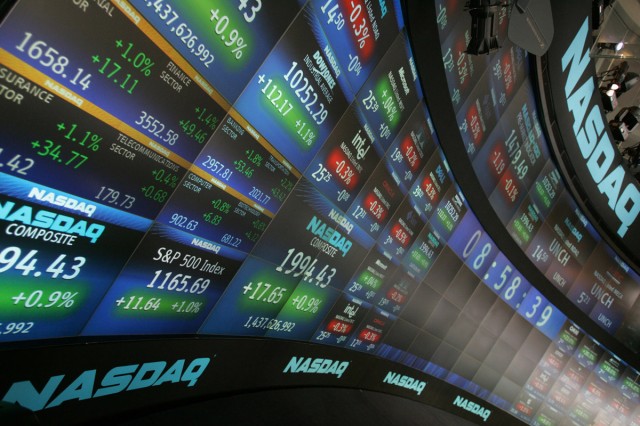 How do ethics and the free market interact? As the authors of a new paper on the topic point out, the answer is often complicated. In the past, Western economies had vigorous markets for things we now consider entirely unethical, like slaves and Papal forgiveness for sins. Ending those practices took long and bloody struggles. But was this because the market simply reflects the ethics of the day, or does engaging in a market alter people's perception of what's ethical?
To find out, the authors of the paper set up a market for an item that is ethically controversial: the lives of lab animals. They found that, for most people, keeping a mouse alive, even at someone else's cost, is only worth a limited amount of money. But that amount goes down dramatically once market-based buying and selling is involved.
The research was done at the University of Bonn, which appears to have a biology department that includes researchers who study mouse genetics. As Mendel told us, genes are inherited independently. So as these researchers are breeding mice to get a specific combination of genes, they'll inevitably get mice that have the wrong combination. Since proper mouse care is expensive and lab mice typically live a couple of years, it's standard procedure to euthanize these unneeded mice.
Read 12 remaining paragraphs | Comments