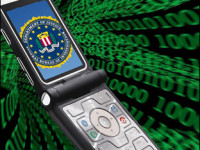 The real capabilities and behavior of the US surveillance state are almost entirely unknown to the American public because, like most things of significance done by the US government, it operates behind an impenetrable wall of secrecy. But a seemingly spontaneous admission this week by a former FBI counterterrorism agent provides a rather startling acknowledgment of just how vast and invasive these surveillance activities are.
http://www.guardian.co.uk/commentisfree/2013/may/04/telephone-calls-reco...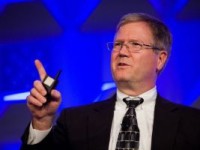 Speaking before a crowd of tech geeks at GigaOM's Structure:Data conference in New York City, CTO Ira "Gus" Hunt said that the world is increasingly awash in information from text messages, tweets, and videos — and that the agency wants all of it."The value of any piece of information is only known when you can connect it with something else that arrives at a future point in time," Hunt said. "Since you can't connect dots you don't have, it drives us into a mode of, we fundamentally try to collect everything and hang on to it forever." Hunt's comments come two days after Federal Computer Week reported that the CIA has committed to a massive, $600 million, 10-year deal with Amazon for cloud computing services.
http://www.huffingtonpost.com/2013/03/20/cia-gus-hunt-big-data_n_2917842...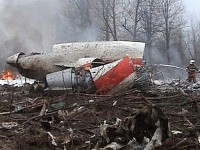 Eigentlich soll sich Oberst Przybyl zu Vorwürfen betreffend der Ermittlungen zum tragischen Flugzeugunglück vor zwei Jahren äussern, bei dem der polnische Präsident und ein Grossteil der polnischen Elite starb. Nach einer Erklärung bittet er die Journalisten den Raum zu verlassen, er brauche eine Pause. Einer der Journalisten lässt seine Kamera laufen. Man sieht wie Przybyl die Tür hinter den Journalisten verschliesst und dann aus dem Bild läuft. Sekunden später hört man wie eine Pistole entsichert und abgefeuert wird. Przybyl überlebt den Selbstmordversuch und liegt nun mit einer Kopfverletzung im Krankenhaus.
http://www.blick.ch/news/ausland/selbstmordversuch-vor-laufenden-kameras...