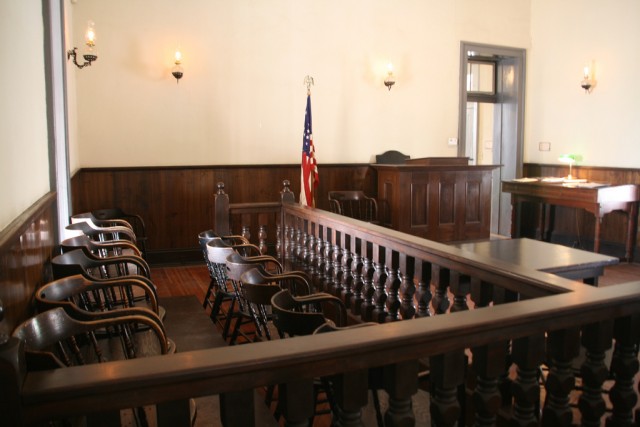 Oracle v. Google
A few minutes after the Oracle v. Google verdict, the ten jurors filed out to the elevator. A group of several reporters, including me, had hunkered down close to the elevators to wait for the jury as they walked out. Several Oracle lawyers stood farther back, also eager to hear from the ten men and women who had dealt their side a major setback.
A court security guard, who had been outside the jury room throughout deliberations, walked the jurors straight to the elevator, saying the jurors didn't want to talk to anyone. That wasn't quite true. The foreman of the jury, Greg Thompson, stopped and answered reporters' questions for about twenty minutes, while Oracle lawyers listened quietly to his answers.
Thompson's brief chat with reporters revealed that the jury had a strong pro-Google bent during both the patent phase, which Google won, and the copyright phase, which ended with a split verdict.
Oracle has declined to patch a critical vulnerability in its flagship database product, leaving customers vulnerable to attacks that siphon confidential information from corporate servers and execute malware on backend systems, a security researcher said.
Virtually all versions of the Oracle Database Server released in the past 13 years contain a bug that allows hackers to perform man-in-the-middle attacks that monitor all data passing between the server and end users who are connected to it. That's what Joxean Koret, a security researcher based in Spain, told Ars. The "Oracle TNS Poison" vulnerability, as he has dubbed it, resides in the Transparent Network Substrate Listener, which routes connections between clients and the database server. Koret said Oracle learned of the bug in 2008 and indicated in a recent e-mail that it had no plans to fix current supported versions of the enterprise product because of concerns it could cause "regressions" in the code base.
Read the comments on this post