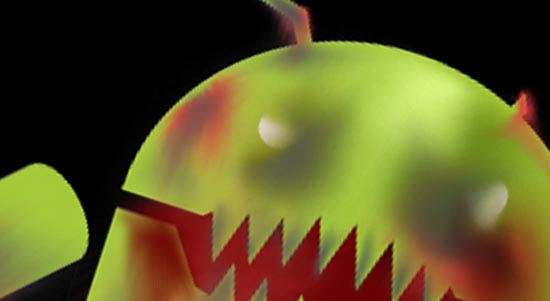 Recently discovered malware targeting Android smartphones exploits previously unknown vulnerabilities in the Google operating system and borrows highly advanced functionality more typical of malicious Windows applications, making it the world's most sophisticated Android Trojan, a security researcher said.
The infection, named Backdoor.AndroidOS.Obad.a, isn't very widespread at the moment. The malware gives an idea of the types of smartphone malware that are possible, however, according to Kaspersky Lab expert Roman Unuchek in a blog post published Thursday. Sharply contrasting with mostly rudimentary Android malware circulating today, the highly stealthy Obad.a exploits previously unknown Android bugs, uses Bluetooth and Wi-Fi connections to spread to near-by handsets, and allows attackers to issue malicious commands using standard SMS text messages.
"To conclude this review, we would like to add that Backdoor.AndroidOS.Obad.a looks closer to Windows malware than to other Android trojans, in terms of its complexity and the number of unpublished vulnerabilities it exploits," Unuchek wrote. "This means that the complexity of Android malware programs is growing rapidly alongside their numbers."
Read 6 remaining paragraphs | Comments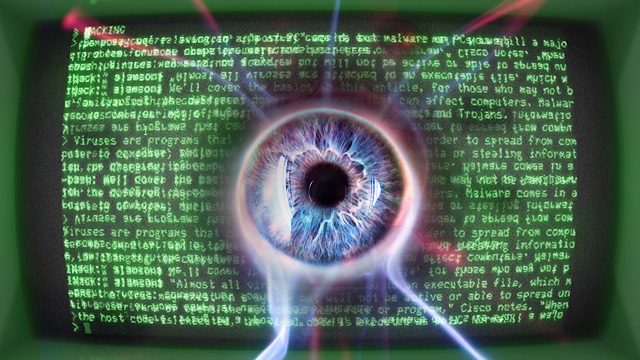 Aurich Lawson
Some say we're living in a "post-PC" world, but malware on PCs is still a major problem for home computer users and businesses.
The examples are everywhere: In November, we reported that malware was used to steal information about one of Japan's newest rockets and upload it to computers controlled by hackers. Critical systems at two US power plants were recently found infected with malware spread by USB drives. Malware known as "Dexter" stole credit card data from point-of-sale terminals at businesses. And espionage-motivated computer threats are getting more sophisticated and versatile all the time.
In this second installment in the Ars Guide to Online Security, we'll cover the basics for those who may not be familiar with the different types of malware that can affect computers. Malware comes in a variety of types, including viruses, worms, and Trojans.
Read 35 remaining paragraphs | Comments