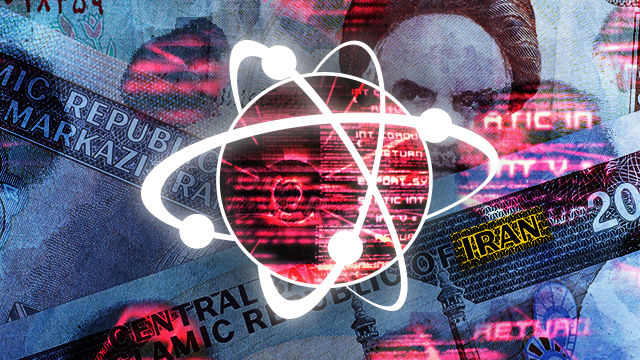 Aurich Lawson
Researchers have uncovered a never-before-seen version of Stuxnet. The discovery sheds new light on the evolution of the powerful cyberweapon that made history when it successfully sabotaged an Iranian uranium-enrichment facility in 2009.
Stuxnet 0.5 is the oldest known version of the computer worm and was in development no later than November of 2005, almost two years earlier than previously known, according to researchers from security firm Symantec. The earlier iteration, which was in the wild no later than November 2007, wielded an alternate attack strategy that disrupted Iran's nuclear program by surreptitiously closing valves in that country's Natanz uranium enrichment facility. Later versions scrapped that attack in favor of one that caused centrifuges to spin erratically. The timing and additional attack method are a testament to the technical sophistication and dedication of its developers, who reportedly developed Stuxnet under a covert operation sponsored by the US and Israeli governments. It was reportedly personally authorized by Presidents Bush and Obama.
Also significant, version 0.5 shows that its creators were some of the same developers who built Flame, the highly advanced espionage malware also known as Flamer that targeted sensitive Iranian computers. Although researchers from competing antivirus provider Kaspersky Lab previously discovered a small chunk of the Flame code in a later version of Stuxnet, the release unearthed by Symantec shows that the code sharing was once so broad that the two covert projects were inextricably linked.
Read 24 remaining paragraphs | Comments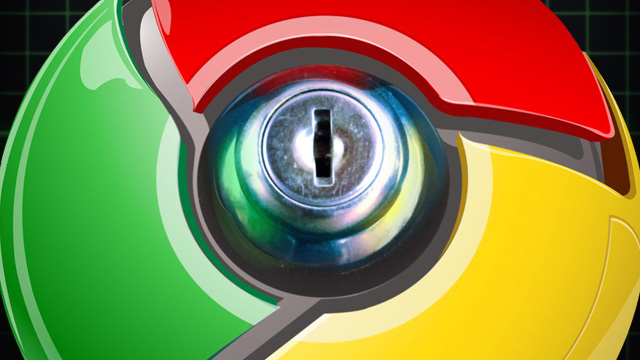 Aurich Lawson
My family has been on the Internet since 1998 or so, but I didn't really think much about Internet security at first. Oh sure, I made sure our eMachines desktop (and its 433Mhz Celeron CPU) was always running the latest Internet Explorer version and I tried not to use the same password for everything. But I didn't give much thought to where my Web traffic was going or what path it took from our computer to the Web server and back. I was dimly aware that e-mail, as one of my teachers put it, was in those days "about as private as sticking your head out the window and yelling." And I didn't do much with that knowledge.
That sort of attitude was dangerous then, and the increasing sophistication of readily available hacking tools makes it even more dangerous now.  Luckily, the state of Internet security has also gotten better—in this article, the first in a five-part series covering online security, we're going to talk a bit about keeping yourself (and your business) safe on the Web. Even if you know what lurks in the dark corners of the Internet, chances are you someone you know doesn't. So consider this guide and its follow-ups as a handy crash course for those unschooled in the nuances of online security. Security aficionados should check out later entries in the series for more advanced information
We'll begin today with some basic information about encryption on the Internet and how to use it to safeguard your personal information as you use the Web, before moving on to malware, mobile app security, and other topics in future entries. 
Read 21 remaining paragraphs | Comments
New submitter The Mister Purple writes "A team of German researchers appears to have cracked the GMR-1 and GMR-2 encryption algorithms used by many (though not all) satellite phones. Anyone fancy putting a cluster together for a listening party? 'Mr. Driessen told The Telegraph that the equipment and software needed to intercept and decrypt satellite phone calls from hundreds of thousands of users would cost as little as $2,000. His demonstration system takes up to half an hour to decipher a call, but a more powerful computer would allow eavesdropping in real time, he said.'"
Read more of this story at Slashdot.