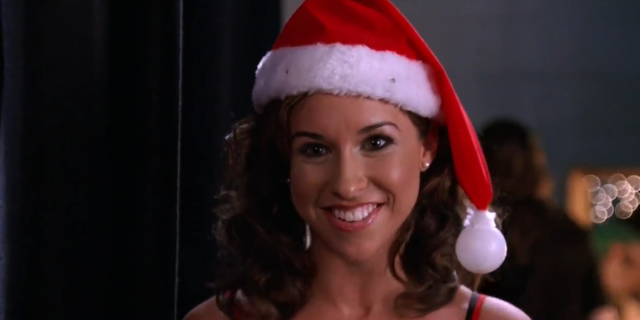 Gretchen from Mean Girls.
SNL Studios
The 2004 film Mean Girls is a modern-day masterpiece, and I have been thinking about it constantly at Mobile World Congress (MWC) this week, because everywhere I turn, I feel that technology companies are channeling the spirit of Gretchen Wieners.
As part of the Plastics clique, Gretchen tried desperately to make fetch the Next Big Thing. "That's so fetch," was the ultimate in praise, to be used only to describe the coolest of the cool. Just as Queen Bee Regina George had to put Gretchen in her place and bitchily tell her, "Stop trying to make 'fetch' happen. It's not going to happen," I think that the technology companies need to be told the same.
Stop trying to make "NFC" happen. It's not going to happen.
Read 19 remaining paragraphs | Comments
Wondering what the landscape for stereoscopic 3D games looks like? This in-depth article examines platforms, display technologies and middleware, to offer a look at the landscape for developers planning to implement 3D into their games.