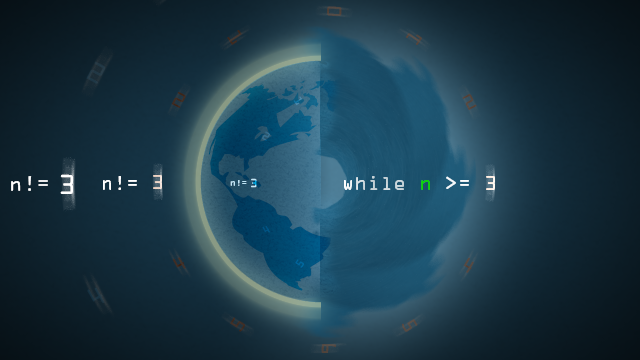 Stack Exchange
This Q&A is part of a weekly series of posts highlighting common questions encountered by technophiles and answered by users at Stack Exchange, a free, community-powered network of 100+ Q&A sites.

It's a response often encountered during technical interviews: "OK, you solved the problem with a while loop, now do it with recursion." Or vice versa. Stack Exchange user Shivan Dragon has encountered the problem and he knows how to answer: show that you're able to code both ways. Give the interviewer what he wants. But which method is generally preferable? A few more experienced programmers respond.
See the original question here.
Read 19 remaining paragraphs | Comments