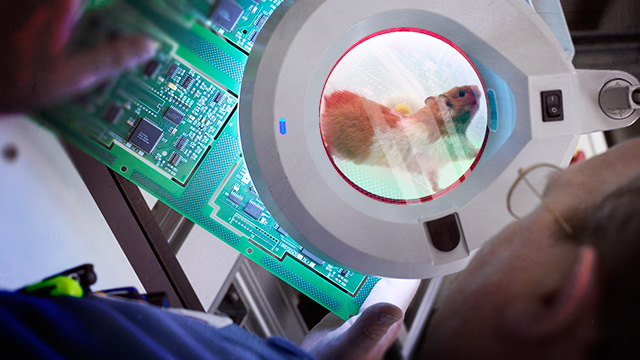 Aurich Lawson / Thinkstock
In a bid to make JavaScript run ever faster, Mozilla has developed asm.js. It's a limited, stripped down subset of JavaScript that the company claims will offer performance that's within a factor of two of native—good enough to use the browser for almost any application. Can JavaScript really start to rival native code performance? We've been taking a closer look.
The quest for faster JavaScript
JavaScript performance became a big deal in 2008. Prior to this, the JavaScript engines found in common Web browsers tended to be pretty slow. These were good enough for the basic scripting that the Web used at the time, but it was largely inadequate for those wanting to use the Web as a rich application platform.
In 2008, however, Google released Chrome with its V8 JavaScript engine. Around the same time, Apple brought out Safari 4 with its Nitro (née Squirrelfish Extreme) engine. These engines brought something new to the world of JavaScript: high performance achieved through just-in-time (JIT) compilation. V8 and Nitro would convert JavaScript into pieces of executable code that the CPU could run directly, improving performance by a factor of three or more.
Read 94 remaining paragraphs | Comments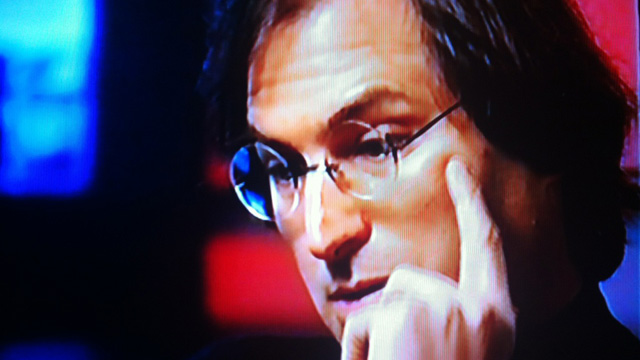 Jobs considers the impact his ouster from Apple had on his feelings in 1985. "I hired the wrong guy. [John Sculley] destroyed everything I spent 10 years working for."
In 1995, Steve Jobs gave a rare interview to Robert Cringely for a PBS special called Triumph of the Nerds to talk about the genesis of the personal computer. Most of the hour-long interview had been cut down to a few minutes to use for the three-part special, and the original master tape was thought to have been lost after production. Shortly after Jobs' death in October 2011, however, director Paul Sen found a VHS copy of the entire interview in his garage. Cringely and Sen worked to clean up the footage and presented "The Lost Interview" in a handful of art house theaters across the country. Magnolia Pictures eventually picked up the remastered footage for wider release, and made it available via iTunes and Amazon Video on Demand this week.
During the interview, Jobs was "at his charismatic best—witty, outspoken, visionary," according to Cringely. Jobs certainly wasn't pulling any punches, blaming Apple's poor performance in the mid-'90s on then-CEO John Sculley's mismanagement, the mediocrity of computing on Microsoft's lack of taste, and a glut of poorly designed consumer gadgets on companies overrun by "sales and marketing people."
To place the interview in context, it was taken about a year or so before Apple bought NeXT for its NextStep operating system, which became the basis for Mac OS X and later iOS. The acquisition also brought its estranged co-founder back to lead the company from near-bankruptcy to soaring profits and market share, with Apple becoming a leader in portable music players, notebook computers, smartphones, and tablets.
Read 9 remaining paragraphs | Comments