Near, Party, LiveArea and Activity.
Sony has revealed more information on PlayStation Vita's online modes Near, Party, LiveArea and Activity.
Near is like the Nintendo 3DS' SpotPass. It's "a location-based gifting system", according to Sony Europe manager of R&D, Phil Rogers.
"What Near does is it allows users to discover each other, leave gifts for each other and essentially find out more about games. You can see where people are in relation to your location, their five most recently played games and also gifts that they've registered. This is fairly cool because it exposes users to games they might not have heard of and you can see how popular those games are and how people are rating them," explained Rogers at the Develop Conference 2011.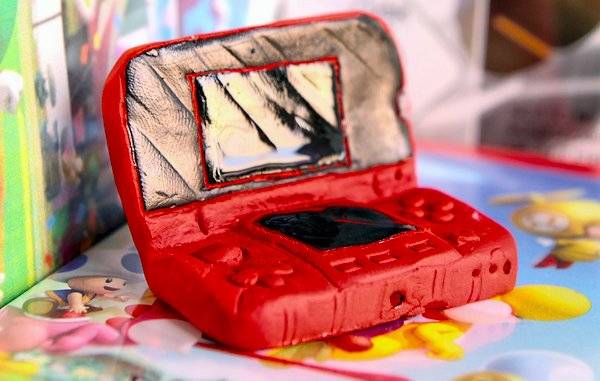 John from the Free Software Foundation sez,
From reading the Nintendo 3DS Terms of Service, one could be forgiven for thinking that Nintendo is exiting the video game console business and entering the brick-making business.
The 3DS Terms are a perfect storm of 1) Updates will happen automatically without your specific permission any time the device connects to wifi 2) The device will constantly try to connect to wifi 3) Updates will specifically disable devices found to have modified software or unauthorized peripherals.
On top of that, Nintendo claims a license to photos and other user-generated material on the devices -- and those things are also automatically uploaded, along with user location data gleaned from wifi network proximity.
DRM prevents users from disabling any of these antifeatures, which is why DefectiveByDesign.org has taken an interest, encouraging people to send cardboard bricks to Nintendo. In the wake of all the Sony PS3 news, is this really the direction Nintendo wants to take things?
It gets better: Nintendo claims a perpetual, worldwide license to the photos and videos you take with your camera!
Nintendo 3DS Targeted in Anti-DRM Campaign
(Thanks, John!)
(Image: Fimo Nintendo 3DS, a Creative Commons Attribution (2.0) image from hansel5569's photostream)