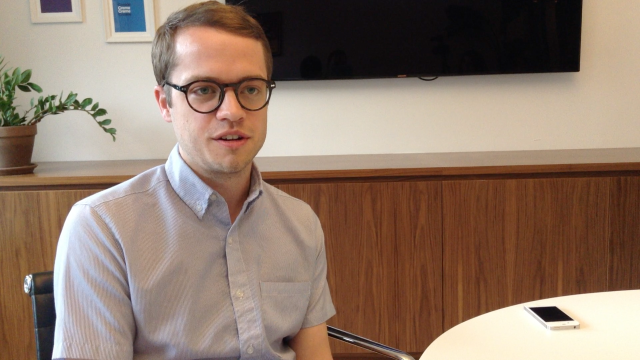 Tumblr Creative Director Peter Vidani
Cesar Torres
New York City noise blares right outside Tumblr's office in the Flat Iron District in Manhattan. Once inside, the headquarters hum with a quiet intensity. I am surrounded by four dogs that employees have brought to the workspace today. Apparently, there are even more dogs lurking somewhere behind the perpendicular rows of desks. What makes the whole thing even spookier is that these dogs don't bark or growl. It's like someone's told them that there are developers and designers at work, and somehow they've taken the cue.
I'm here to see Tumblr's Creative Director Peter Vidani who is going to pull the curtain back on the design process and user experience at Tumblr. And when I say design process, I don't just mean color schemes or typefaces. I am here to see the process of interaction design: how the team at Tumblr comes up with ideas for the user interface on its website and its mobile apps. I want to find out how those ideas are shaped into a final product by their engineering team.
Back in May, Yahoo announced it was acquiring Tumblr for $1.1 billion. Yahoo indicated that Tumblr would continue to operate independently, though we will probably see a lot of content crossover between the millions of blog posts hosted by Tumblr and Yahoo's search engine technology. It's a little known fact that Yahoo has provided some useful tools for UX professionals and developers over the years through their Design Pattern Library, which shares some of Yahoo's most successful and time-tested UI touches and interactions with Web developers. It's probably too early to tell if Tumblr's UI elements will filter back into these libraries. In the meantime, I talked to Vidani about how Tumblr UI features come to life.
Read 9 remaining paragraphs | Comments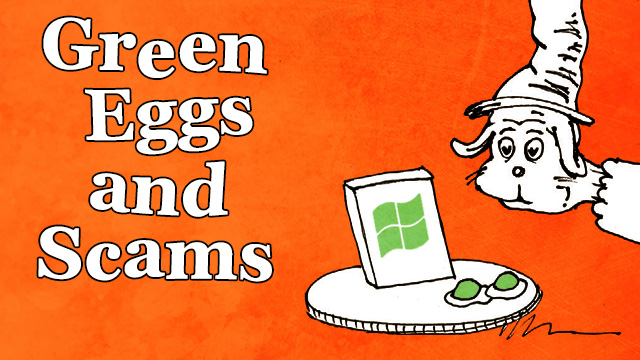 Aurich Lawson
In this episode of the Ars Technicast we talk about the fine art of the scam. Recently, Deputy Editor Nate Anderson and Ars Senior Writer Jon Brodkin wrote about the ways in which Internet scammers have solicited users over the phone for access to their PCs. Nate played the role of victim to one of these scams and wrote about the steps a tech support fraud goes through to hook their victims. And some "victims" told stories about trolling the scammers, resulting in anecdotes both hilarious and fascinating.
Nate joins Senior Apple Editor Jacqui Cheng and Social Editor Cesar Torres to talk about how these scams work, what might motivate both the scammers and trolls, and ideas about how sophisticated scams may become as video calls continue to rise in popularity.
Have you been suckered by a scam before? Maybe you know someone who was. Share your stories about Internet scams with us in the comments.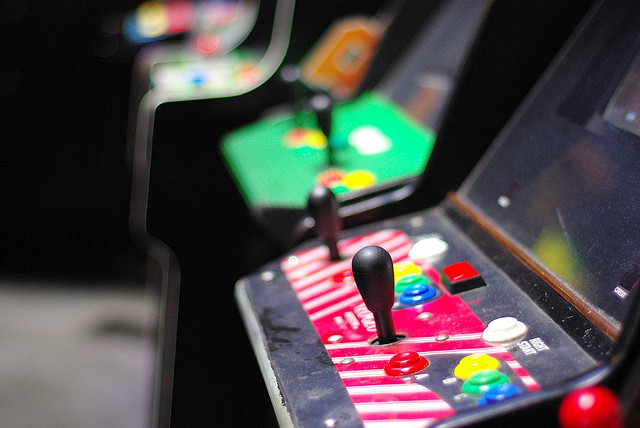 Consoles, arcades and handhelds—what's your favorite retro game?
This week we're dedicating our show to retro gaming. As we discuss the games of our youth, we discover that we're still in love with many of those early games. Gaming editor Kyle Orland joins Senior Apple Editor Jacqui Cheng, Open Source Editor Ryan Paul, Social Editor Cesar Torres, and Ars Contributor Casey Johnston.
We reminisce about consoles we had in our homes when we were young (Jacqui was only allowed to have one console at a time), the games we played at arcades, and what systems we took to our dorm rooms in college. Some of the classic games we dissect include Ocarina of Time, Castlevania, Pokemon, the Final Fantasy series, and more. Are any Ars Technica staffers still playing these retro games today? We'll also learn how Kyle's experience in computer science led to his interest in writing about video games.
Read 2 remaining paragraphs | Comments