Mozilla wants the Web to be a platform that's fit for any purpose. That's why the company is investing in Firefox OS—to fight back against the proliferation of platform-specific smartphone apps—and it's why the company has been working on WebGL, in order to bring 3D graphics to the browser, Emscripten, a tool for compiling C++ applications into JavaScript, and asm.js, a high performance subset of JavaScript.
The organization doesn't just want simple games and apps in the browser, however. It wants the browser to be capable of delivering high-end gaming experiences. At GDC today, the company announced that it has been working with Epic Games to port the Unreal 3 engine to the Web.
The Unreal 3 engine inside a browser.
With this, Mozilla believes that the Web can rival native performance, making it a viable platform not just for casual games, but AAA titles.
Read 4 remaining paragraphs | Comments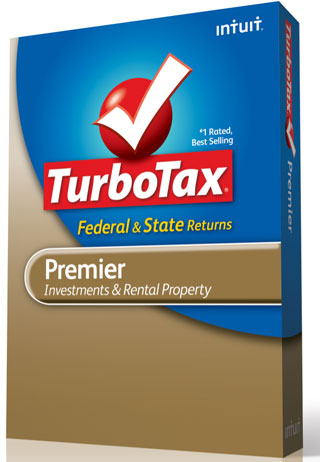 This story was co-produced with NPR.
Imagine filing your income taxes in five minutes—and for free. You'd open up a prefilled return, see what the government thinks you owe, make any needed changes and be done. The miserable annual IRS shuffle, gone.
It's already a reality in Denmark, Sweden, and Spain. The government-prepared return would estimate your taxes using information your employer and bank already send it. Advocates say tens of millions of taxpayers could use such a system each year, saving them a collective $2 billion and 225 million hours in prep costs and time, according to one estimate.
Read 49 remaining paragraphs | Comments