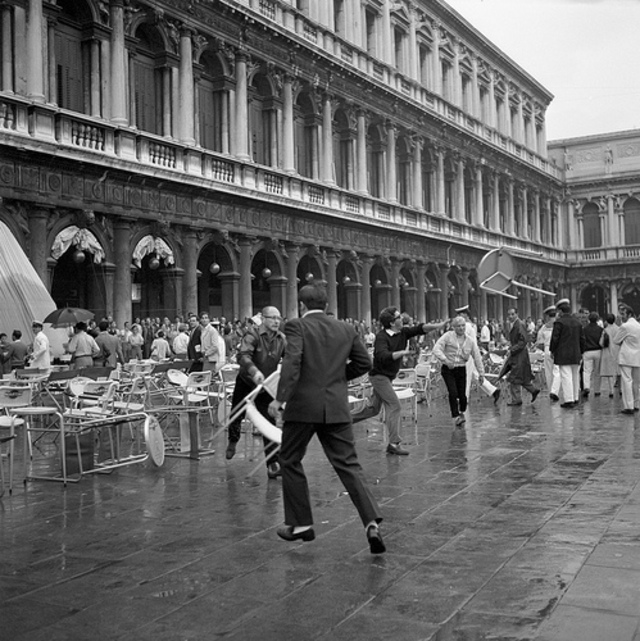 While emphasizing the multiple correspondences between collectives and groups like Arte Povera, Archizoom, Superstudio, and figures such as Ettore Sottsass and Alessandro Mendini, The Italian Avant-Garde: 1968-1976 also highlights previously overlooked spaces, works, and performances generated by Zoo, Gruppo 9999, and Cavart. Newly commissioned interviews and essays by historians and curators shed light on the era, while contemporary practitioners discuss its complex legacy continue
The Museum of Modern Art in New York has announced what it calls the "seedbed" of a video game collection: 14 classic titles spanning the last three decades. The games, including Pac-Man, Myst, EVE Online, Dwarf Fortress, Portal, and Canabalt, were picked as "outstanding examples of interaction design," whether because of the way they encourage certain behaviors in the player, play with space, time, and technology, or provide a unique aesthetic experience. They'll be installed in March of 2013, and MoMA says it plans to eventually bring the total collection to about 40 titles. Currently, Minecraft, M.U.L.E., Grim Fandango, and several others round out the wish list. It's an echo of the Smithsonian's temporary Art of Video Games exhibit,...
Simplicity: We know it when we see it -- but what is it, exactly? In this funny, philosophical talk, George Whitesides chisels out an answer.