Get the Flash Player to see the wordTube Media Player.
ISO50 Playlist 16 – Compiled By Heathered Pearls & Tycho
Track Listing
Bibio – A Tout a l'heure
Bonobo – Cirrus
Machinedrum – Whatnot
Atoms for Peace – Default
Sepalcure – He Said No
XXYYXX – Alexis
Airbird & Napolian – In The Zone
Toro Y Moi – Say That (DaM-FunK Re-Freak)
Dauwd – Ikopol
Lord RAJA – Panthera Bengal
Chrome Sparks – Marijuana
Ulrich Schnauss – I Take Comfort in Your Ignorance (Tycho Remix)
Yuna – Lullabies (Jim-E Stack Remix)
Maribou State – Scarlett Groove (Feat. Saint Saviour)
Clarian & Guy Gerber – Claire
Nosaj Thing – Eclipse/Blue feat. Kazu Makino (Blonde Redhead)
Beacon – Bring You Back
White Denim – Street Joy
Youth Lagoon – Mute
Frank Wiedemann & Ry Cuming – Howling
Smashing Pumpkins – Cupid De Locke
Avey Tare – Bobby's Loop
Meanderthals – Collective Fetish
Superstructure – Escape
Levek – Girl In The Fog
John Talabot & Pional – Braves
Grizzly Bear – gun-shy (Lindstrøm Remix)
Poolside – Next To You
Hot Chip – How Do You Do? (Todd Terje Remix)
Lindstrøm & Todd Terje – Lanzarote
Lescop – La Foret (Joakim's Balenciaga Remix)
Black Sabbath – Planet Caravan [DJ Steef Edit]
Ptaki – Krystyna
Todd Terje – Snooze 4 Love (Version)
Darkstar – Timeaway
Knxwledge. – wishuwerehere.
Throwing Snow – Aspera
Andy Stott – Numb
The Holydrug Couple – Out of sight
Past playlists are available in the Playlist Archive

Permalink |
Comment On This Post (60) |
Tweet This Post | Add to
del.icio.us | Stumbleupon

Post tags: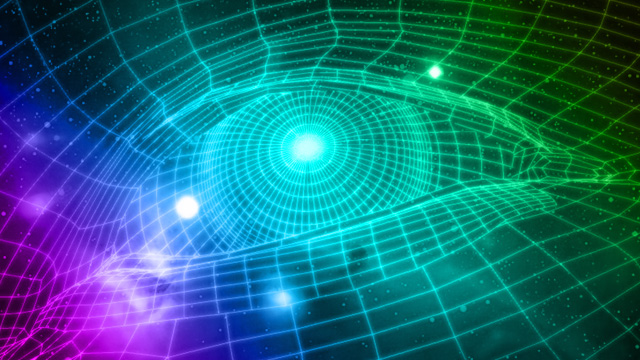 The Stack Exchange
This Q&A is part of a biweekly series of posts highlighting common questions encountered by technophiles and answered by users at Stack Exchange, a free, community-powered network of 80+ Q&A sites.
Occasionally I see questions about edge cases on Stack Overflow that are easily answered by the likes of Jon Skeet or Eric Lippert—experts who demonstrate a deep knowledge of a particular language and its many intricacies. Here's an example of this from Lippert's MSDN blog:
You might think that in order to use a foreach loop, the collection you are iterating over must implement IEnumerable or IEnumerable. But as it turns out, that is not actually a requirement. What is required is that the type of the collection must have a public method called GetEnumerator, and that must return some type that has a public property getter called Current and a public method MoveNext that returns a bool. If the compiler can determine that all of those requirements are met then the code is generated to use those methods. Only if those requirements are not met do we check to see if the object implements IEnumerable or IEnumerable.