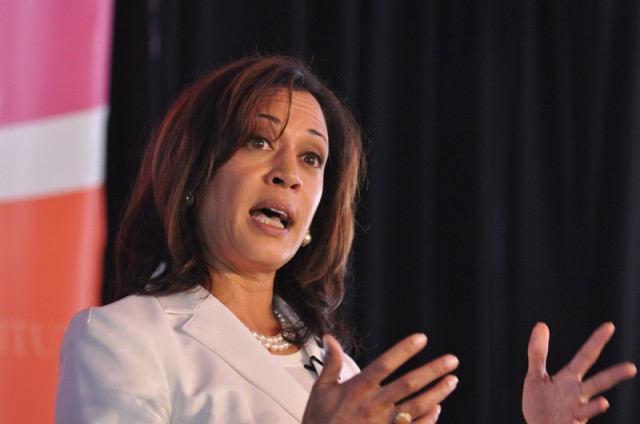 California Attorney General Kamala Harris.
In recent months the state of California has stepped up its efforts to enforce the California Online Privacy Protection Act (COPPA). In December, Attorney General Kamala Harris made an example of Delta Airlines, which had ignored a letter warning the carrier that it was in violation of COPPA. The statute requires every app which collects data about California users (which, practically speaking, means every app) to conspicuously post a privacy policy disclosing what information is collected and how it will be used.
In a new report, Harris's office offers an official set of recommendations for mobile app developers. California urges app developers to "minimize surprises to users from unexpected privacy practices." In addition to posting a standard privacy policy, the state also recommends the use of "special notices" to alert users when an app might be using data in a way the user might not expect. For example, when an app needs the user's location, the user is typically alerted and given the opportunity to allow or block the application from getting the current location. The state recommends using similar notices when an app collects other sensitive information.
The 23-page report offers a wide variety of other recommendations. Most of them are directed at app developers, but there are also recommendations for the companies that operate app stores, advertising networks, and wireless networks. The state recommends that app developers limit data collection, limit data retention, and avoid using global device identifiers that could be correlated across apps.
Read 7 remaining paragraphs | Comments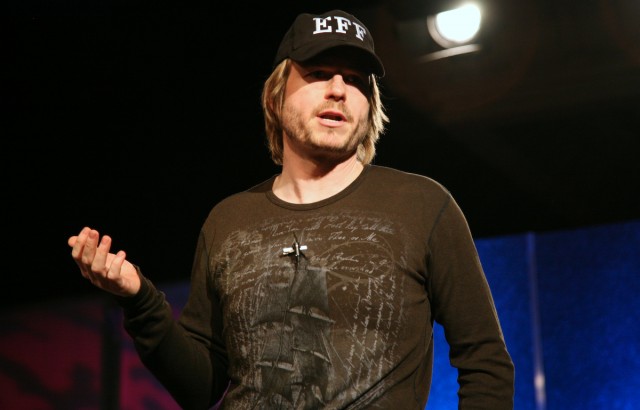 Peter Biddle speaks at the ETech conference in 2007.
Can digital rights management technology stop the unauthorized spread of copyrighted content? Ten years ago this month, four engineers argued that it can't, forever changing how the world thinks about piracy. Their paper, "The Darknet and the Future of Content Distribution" (available as a .doc here) was presented at a security conference in Washington, DC, on November 18, 2002.
By itself, the paper's clever and provocative argument likely would have earned it a broad readership. But the really remarkable thing about the paper is who wrote it: four engineers at Microsoft whose work many expected to be at the foundation of Microsoft's future DRM schemes. The paper's lead author told Ars that the paper's pessimistic view of Hollywood's beloved copy protection schemes almost got him fired. But ten years later, its predictions have proved impressively accurate.
The paper predicted that as information technology gets more powerful, it will grow easier and easier for people to share information with each other. Over time, people will assemble themselves into what the authors called the "darknet." The term encompasses formal peer-to-peer networks such as Napster and BitTorrent, but it also includes other modes of sharing, such as swapping files over a local area network or exchanging USB thumb drives loaded with files.
Read 18 remaining paragraphs | Comments