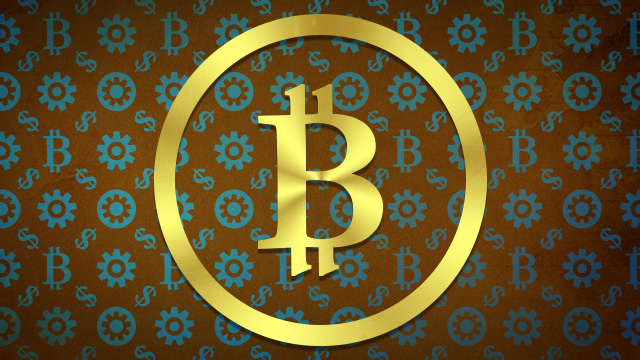 Aurich Lawson
This is the first in a two-part series exploring Butterfly Labs and its lineup of dedicated Bitcoin-mining hardware. In part one, we look at the company and the experiences customers have had with it. In part two, to be published on June 29, we share our experiences running a Bitcoin miner for a couple weeks. Spoiler alert: we made money.
The more I dig into Bitcoin, the stranger it gets. There's gray-market online gambling and Russian-operated futures markets—to say nothing of the virtual currency's wild ride over the last several months. It's full of characters with names like "artforz" and "Tycho," supposedly two of the largest Bitcoin holders out there. Of course, like most things Bitcoin, it's nearly impossible to know for sure.
While reporting on a Bitcoin-based gambling story earlier this year, I interviewed Bryan Micon, who works with a Bitcoin-based poker site called Seals With Clubs. (To continue the lack of information, Micon won't say who owns the site.) Micon has taken it upon himself to investigate what he believes are Bitcoin-related scams—such as the ill-fated Bitcoin Savings and Trust online bank—and he makes public pronouncements about them.
Read 43 remaining paragraphs | Comments
It's really no surprise that on this list of the 99 most-raced vehicles in Forza 3, the pole position goes to the Bugatti Veyron and its 1,001 virtual horsepower. Right behind it? The Datsun 510, a 40-year-old compact Japanese car. Why? More »