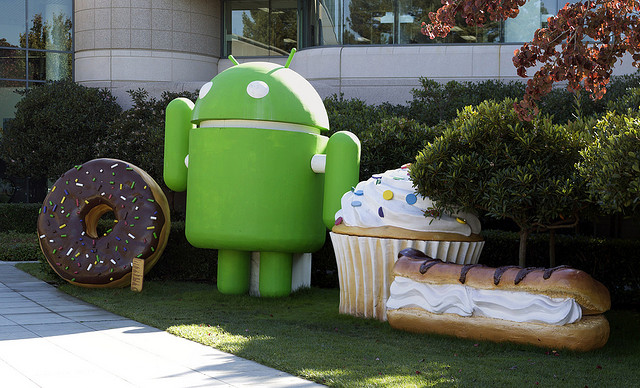 Todd Kuehnl has been a developer for nearly 20 years and says he's tried "pretty much every language under the sun."
But it was only recently that Kuehnl discovered Go, a programming language unveiled by Google almost four years ago. Go is still a new kid on the block, but for Kuehnl, the conversion was quick. Now he says "Go is definitely by far my favorite programming language to work in." Kuehnl admitted he is "kind of a fanboy."
I'm no expert in programming, but I talked to Kuehnl because I was curious what might draw experienced coders to switch from proven languages to a brand new one (albeit one co-invented by the famous Ken Thompson, creator of Unix and the B programming language). Google itself runs some of its back-end systems on Go, no surprise for a company that designs its own servers and much of the software (right down to the operating systems) that its employees use. But why would non-Google engineers go with Go?
Read 17 remaining paragraphs | Comments