Photographers for the Associated Press and Agence France-Presse won the 2013 Pulitzers for breaking news and feature photography.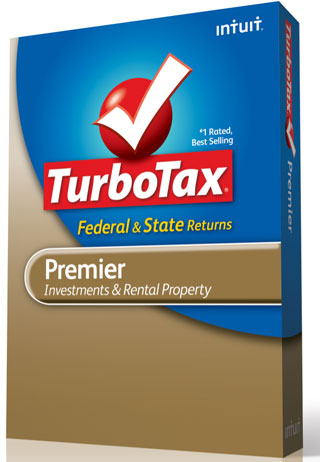 This story was co-produced with NPR.
Imagine filing your income taxes in five minutes—and for free. You'd open up a prefilled return, see what the government thinks you owe, make any needed changes and be done. The miserable annual IRS shuffle, gone.
It's already a reality in Denmark, Sweden, and Spain. The government-prepared return would estimate your taxes using information your employer and bank already send it. Advocates say tens of millions of taxpayers could use such a system each year, saving them a collective $2 billion and 225 million hours in prep costs and time, according to one estimate.
Read 49 remaining paragraphs | Comments
In today's pictures, a camel gets a lift in Saudi Arabia, a woman is injured in an artillery shelling in Syria, a statue stands tall in France, and more.