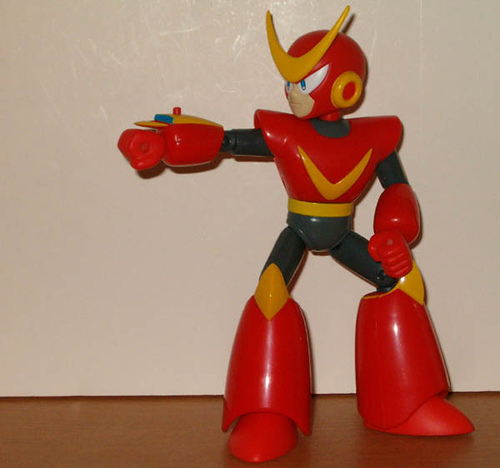 Can Google's QUIC be faster than Mega Man's nemesis, Quick Man?
Google, as is its wont, is always trying to make the World Wide Web go faster. To that end, Google in 2009 unveiled SPDY, a networking protocol that reduces latency and is now being built into HTTP 2.0. SPDY is now supported by Chrome, Firefox, Opera, and the upcoming Internet Explorer 11.
But SPDY isn't enough. Yesterday, Google released a boatload of information about its next protocol, one that could reshape how the Web routes traffic. QUIC—standing for Quick UDP Internet Connections—was created to reduce the number of round trips data makes as it traverses the Internet in order to load stuff into your browser.
Although it is still in its early stages, Google is going to start testing the protocol on a "small percentage" of Chrome users who use the development or canary versions of the browser—the experimental versions that often contain features not stable enough for everyone. QUIC has been built into these test versions of Chrome and into Google's servers. The client and server implementations are open source, just as Chromium is.
Read 11 remaining paragraphs | Comments