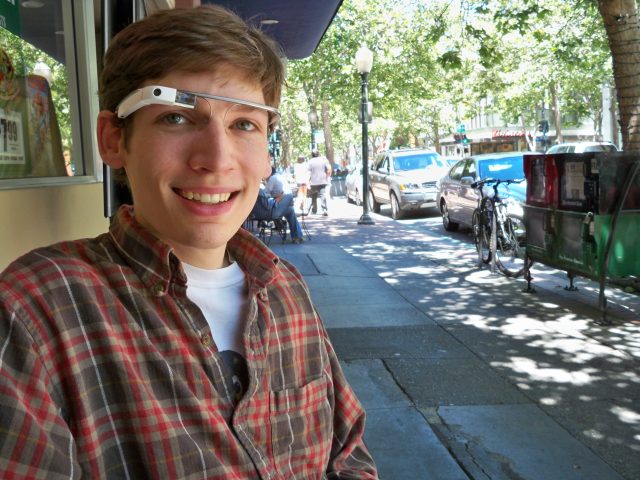 Stephen Balaban is a co-founder of Lambda Labs, based in Palo Alto and San Francisco.
Cyrus Farivar
PALO ALTO, CA—Even while sitting in a café on University Avenue, one of Silicon Valley's best-known commercial districts, it's hard not to get noticed wearing Google Glass.
For more than an hour, I sat for lunch in late May 2013 with Stephen Balaban as he wore Google's new wearable tech. At least three people came by and gawked at the newfangled device, and Balaban even offered to let one woman try it on for herself—she turned out to be the wife of famed computer science professor Tony Ralston.
Balaban is the 23-year-old co-founder of Lambda Labs. It's a project he hopes will eventually become the "largest wearable computing software company in the world." In Balaban's eyes, Lambda's recent foray into facial recognition only represents the beginning.
Read 31 remaining paragraphs | Comments
It's been rumored for quite some time, and now it's official: Facebook has swooped in and purchased Face.com. The company's facial-recognition technology is already used to offer auto-tag suggestions when users upload photos to Facebook, and now the social network owns every bit of it. In a statement to AllThingsD, Facebook said that "this transaction simply brings a world-class team and a long-time technology vendor in house." It's believed that the move (in addition to its acquisition of Instragram for $1 billion in April) is Facebook's attempt to strengthen its mobile offerings. No official word on how much the company (and its desirable domain) cost Facebook, but "multiple sources" tell TechCrunch that it's about $100 million. The...