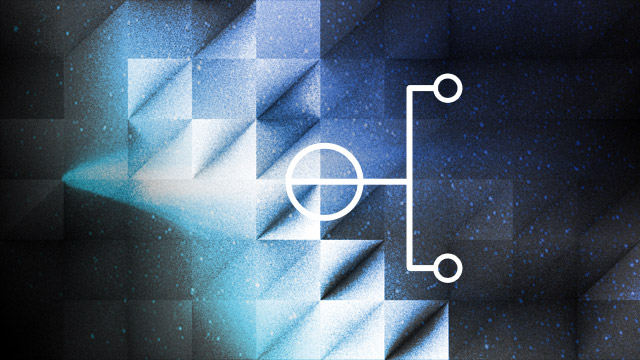 This Q&A is part of a biweekly series of posts highlighting common questions encountered by technophiles and answered by users at Stack Exchange, a free, community-powered network of 80+ Q&A sites.
My team and I are rebuilding a site we developed around ten years ago, and we want to do it in Agile. After I've spent a lot of time reading (probably not enough), I am having trouble with the question of how to divide work between developers.
I'll be more specific and say that the site is divided into separate modules which don't have much integration between them. What is the best/most accepted way to divide the work between the developers?